Language
Filtr akwariowy zewnętrzny Claron 02 UV Happet
Shipping within

48h

Shipping price

The Lack Of

The Availability Of

Mało

107

opak

The Weight Of The

0.15 kg
| | |
| --- | --- |
| The bar code | |
| EAN | 5907708600325 |
Zamówienie telefoniczne: +48 889 855 405
Description

Reviews & ratings (0)

Ask a question
Filtr kubełkowy Claron 02 UV

Filtry Claron to sprawdzone filtry zapewniające bardzo dobrą filtrację mechaniczną, biologiczną i chemiczną. Kompletnie wyposażone w odpowiednio dobrane materiały filtracyjne. Wbudowana pompka odpowietrzająca ułatwia rozruch, a ceramiczna ośka zapewnia cichą pracę i daje możliwość stosowania w akwarystyce morskiej.
To niedrogie rozwiązanie filtracyjne dla większych zbiorników słodkowodnych. Wydajna filtracja to jeden z najważniejszych elementów każdego akwarium.
Filtr kubełkowy charakteryzuje się nie tylko wysoką skutecznością, ale również prostą obsługą i cichą pracą, ponadto jest łatwy w obsłudze, montażu i czyszczeniu. Bardzo proste odłączenie węży, dzięki systemowi uniemożliwiającemu wypłynięcie z nich wody. Jest bardzo wydajny, i przystosowany do ciągłej pracy, a dzięki dużej pojemności, zmieści się w nim odpowiednia ilość wkładów filtracyjnych.


Dane techniczne:

Moc: 35 W
Zasilanie: 220-240VW
Odpowiedni do zbiorników o pojemności od 400 do 600 litrów
Wydajność: 1400l/h
Podnoszenie słupa wody: 1,5m

Filtr wyposażony jest dodatkowo w lampę UV o mocy 9 W.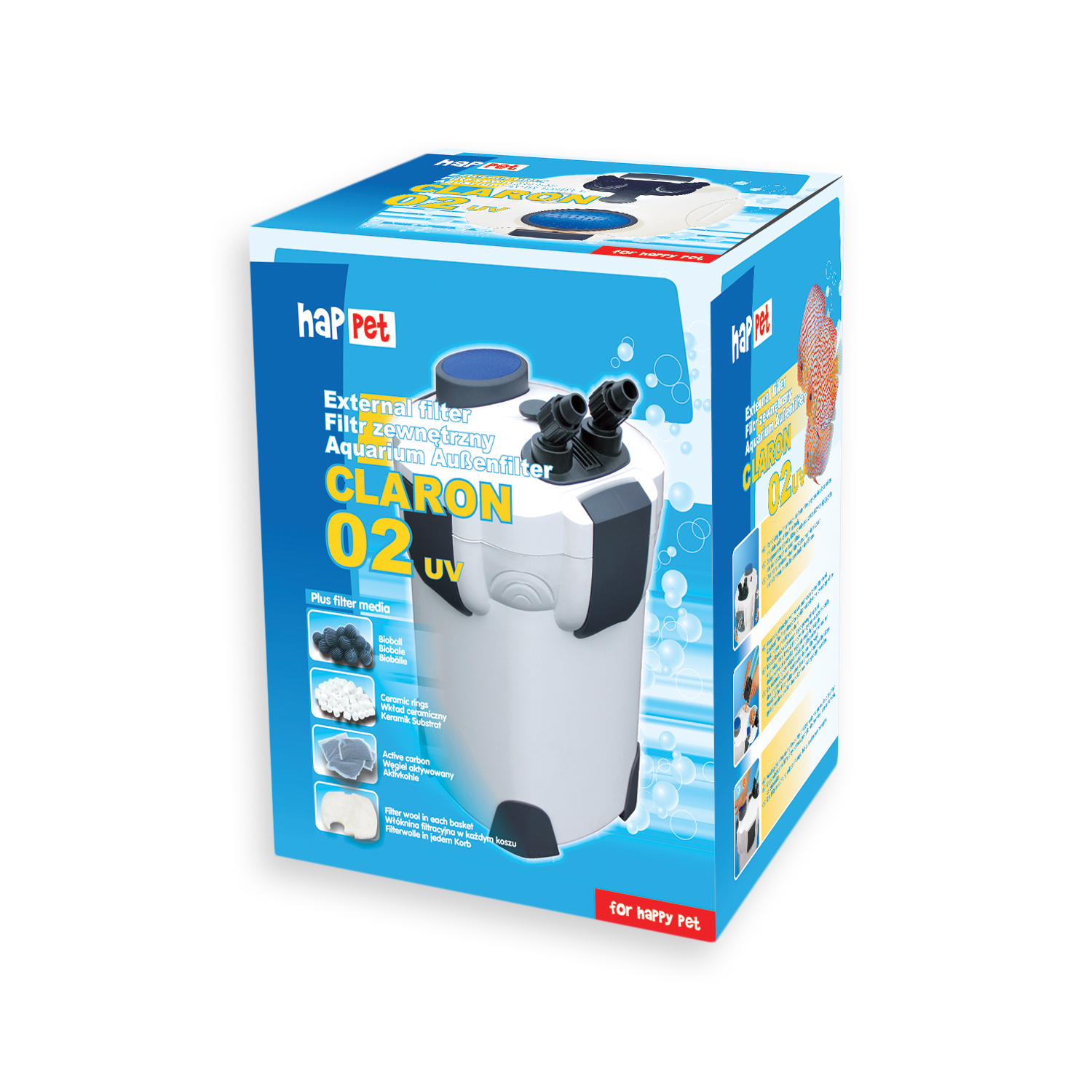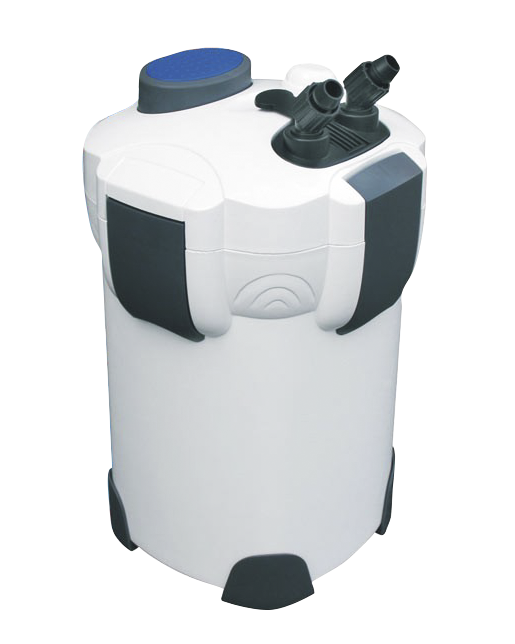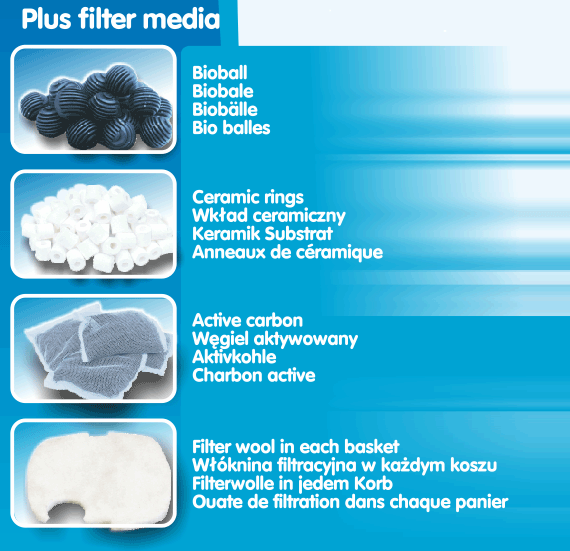 There is currently no comments or ratings for this product.
Recently viewed products

Other Customers also purchased

Similar products